About Business & Financial Planning Workshop – (Hosted live online Via Zoom )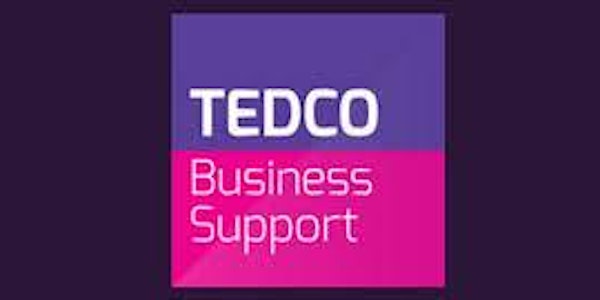 Ever dreamed of being your own boss or running your own business? If you have then this FREE online workshop is a great place to start!
Our business start-up workshop is aimed at anyone with a business idea who wants to take the next step and move it forward. It will give you the skills and knowledge to run a successful business. If you are thinking about setting up your own business this workshop is ideal for you and is fully ERDF funded (so no cost to attend).
The workshop will cover the following:
Business Planning, Marketing, Cash-Flow Forecast, Operations, Premises, Raising Business Finance.
The business planning workshop covers business plan content, market research, customers, competition and legal structures.
We will guide you through each element step by step and provide a business plan template/cash-flow forecast.
This workshop will also give you the specific tools needed to market your business, plan for future growth, reach your target customers and ultimately increase sales.
Financial Planning will cover sales and expenditure, financial planning and forecasting, break even, how to finance your new business, funding options and information needed to progress a funding application.
*Please note we will contact you by telephone following registration to confirm your suitability/eligibility for the event and to request the completion of ERDF paperwork signed (electronically via DocuSign).
**You must include your home address, mobile phone number and email address.
***You must be a resident in the NORTH EAST of England to attend.