About International Women's Day with Tees Valley Sport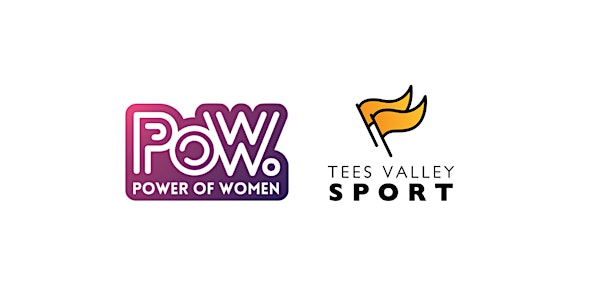 POW X Tees Valley Sport bring you a festival to celebrate IWD on Wednesday March 8th. Register your interest here.
Tees Valley Sport are committed to reducing physical inactivity in the region, especially in women. Partnering with Power of Women will help to reach more women and girls in the Tees Valley and to challenge conventional ideas of what being active, and exercising should look like.
A programme of events has been curated so there is something for everyone to enjoy. Lunch will be provided across the different venues.
Although this is a free event an optional donation of £25 can be made through our website to help contribute to POW although this is not compulsory.
Donate here: https://powerofwomen.org.uk/donate/custom-donation/
Location:  Teesside University