About Start-Up Right: An Introduction to COBRA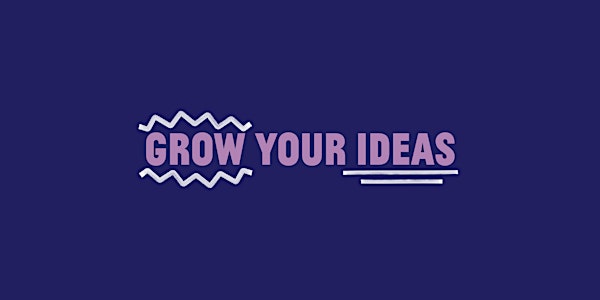 Start-Up right with COBRA. This intro workshop will develop your knowledge of this online business information resource.
COBRA is a online business information resource that contains over a thousand small business factsheets, guides and sector-specific reports, all available to access free with BIPC Tees Valley.
This Introductory workshop will bring together the key facets of the platform that has everything that your start-up or growing small business needs to know, all in one place.
Book your place today or contact BIPC Tees Valley at bipc@stockton.gov.uk for more information.
Book your ticket today.
Please note: BIPC Tees Valley will deliver this workshop online.
If you have any additional requirements, please let us know and we'll do our best to help.
Details about how to access the online workshop will be emailed out in due course.